2nd Sunday Jihmye Poetry is Still On Zoom– 
The Spacebar Cafe & Wine Bistro
 Now Open to the Public
for  Meals inside and on the patio. 
We serve pizza, salads, deli, smoothies, beer, and wine.
7454 University Ave Suite A La Mesa CA 91942
                         Join us for Sunday Brunch starting at 9:00 AM PST
Poetry & Music on Zoom
2nd Sunday – 
Jihmye Poetry, Open Mic
Because of Easter Sunday The Spacebar will be closed 4/9/23, but we'll open-mic on Sunday, April 30, 2023 —
3:00 PM to 5:30 PM PST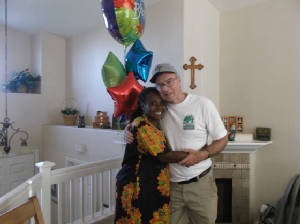 Our Feature For April's National Poetry Month is
Los Angeles Poet Hiram Sims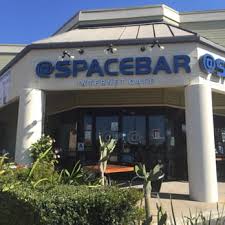 Your Host is Jim Moreno
                       Supertech Alfred Williams is our Zoom master
                 Zoom Link: https://us02web.zoom.us/j/84142725900
Jim Moreno is an Artist-in-Residence...