The Langston Hughes Poetry Circle February 1, 2002 to August 1,2010. Now Emeritus Member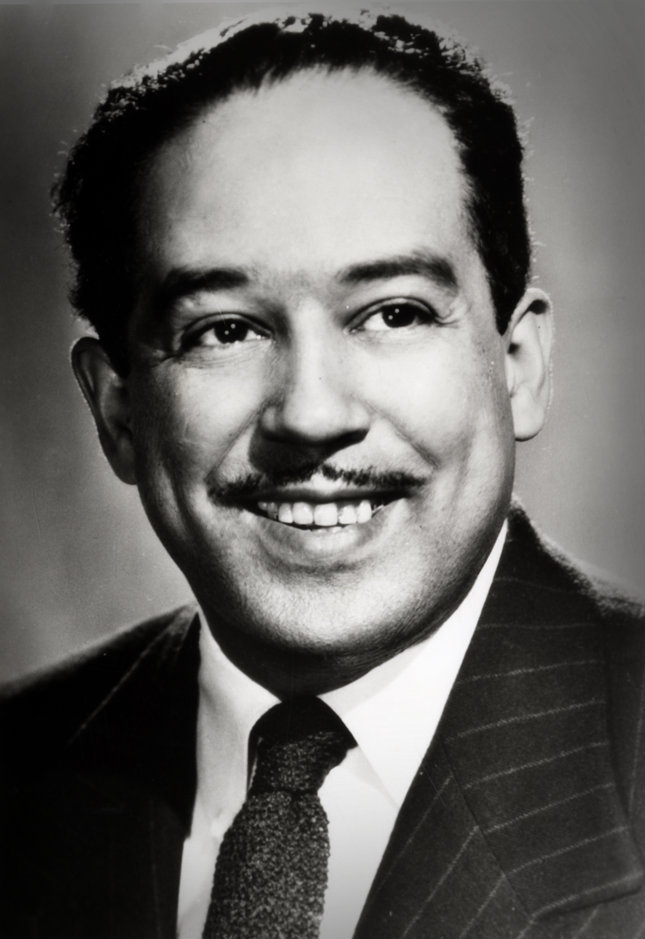 The Langston Hughes Poetry Circle (LHPC) was founded on the 100th birthday of the great Harlem Renaissance poet by Tchaiko Kwayana.  LHPC has given public readings and workshops from San Diego to Los Angeles including Clare de Lune's, R Spot Books and Barber, Kwanzaa Fest in San Diego, and  St. Elmo's Village, and Tia Chucha's Cultural Bookstore and Cafe in Los Angeles.
     Ms. Kwayana has read LHPC poems to at risk aboriginal children in Australia and New Zealand. The LHPC has sponsored poetry readings featuring Amiri Baraka, and Quincy Troupe.  The Circle has also hosted a fundraiser for the Invisible Children of Africa.   The LHPC has shown the video, Voices in Wartime at Malcolm X Library where participants wrote and read poetry after the video.
     LHPC meetings are the first Saturday of every month at 3:00 P.M. at Malcolm X Library in Valencia Park on the corner of Euclid and Market in Southeast San Diego.  Our meetings are open to the public and we welcome beginning or experienced poets to join us in our wish to resonate with the legacy of Langston Hughes against racism, oppression, and injustice.